Members and guest always welcome
The American Legion Post 549 club is here. Words to come!!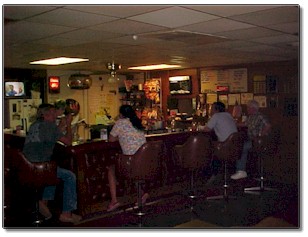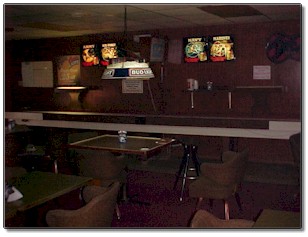 Shuffleboard, cards, dominos, pool and darts to keep one amused.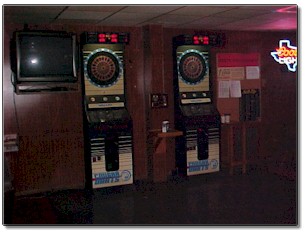 Area Dart Leagues make good use of the dart boards. More leagues are always welcome.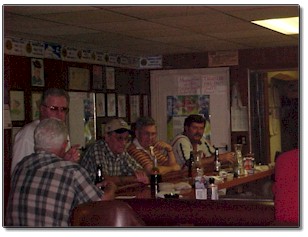 Social hour was interrupted by the photographer.

Smile guys!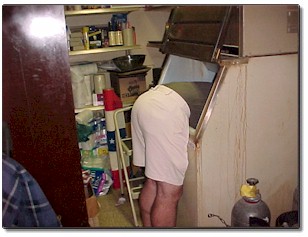 The Post Commander hard at work.

I don't think he will find any new members there!